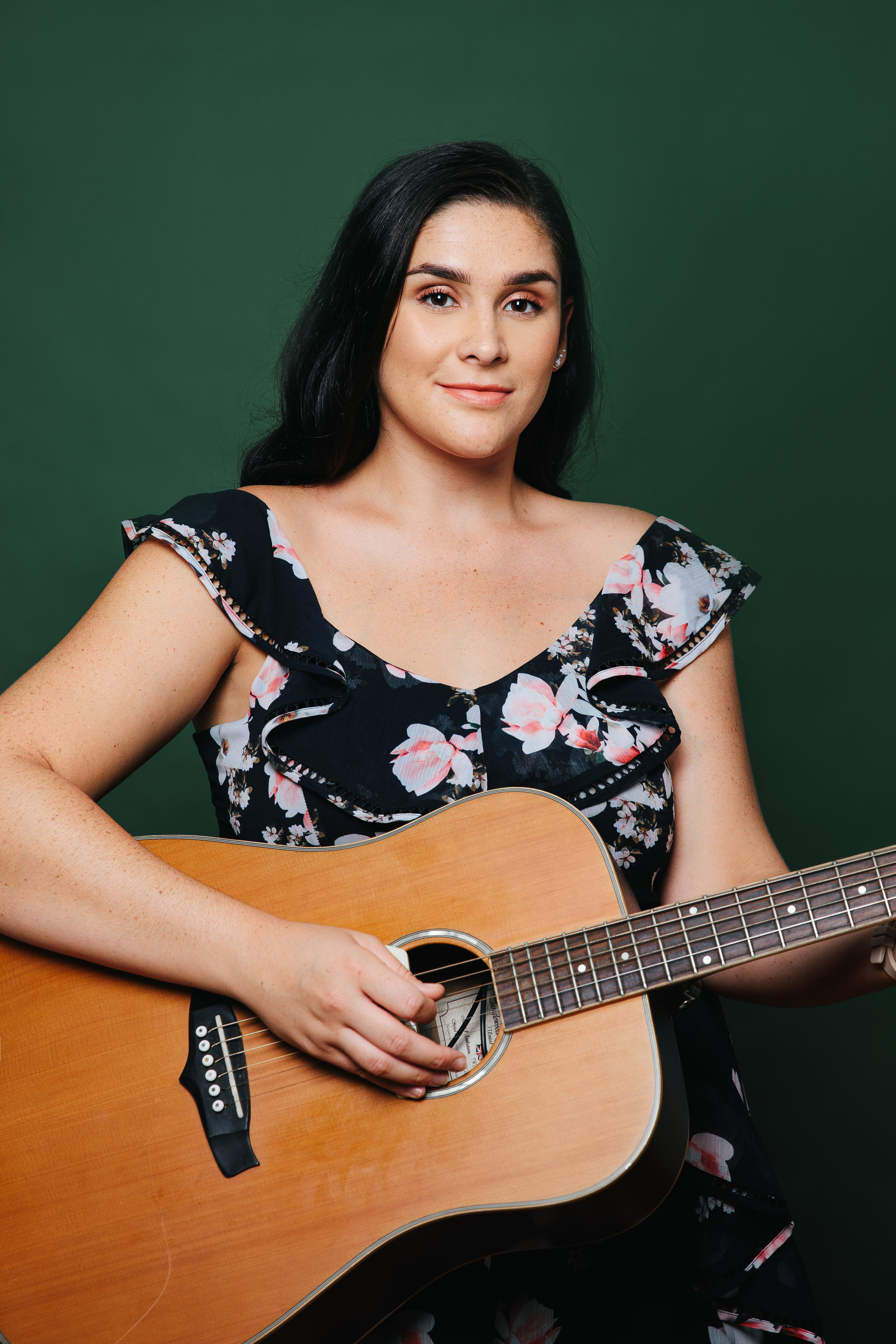 Singer + Guitarist or Keys
Caitlin is the Alianah Entertainment Queen of RnB. Echoing artists like Beyonce and Ariana Grande, Caitlin can play something to quieten the mood or get the whole party on their feet.
A star musician with a whole lotta soul.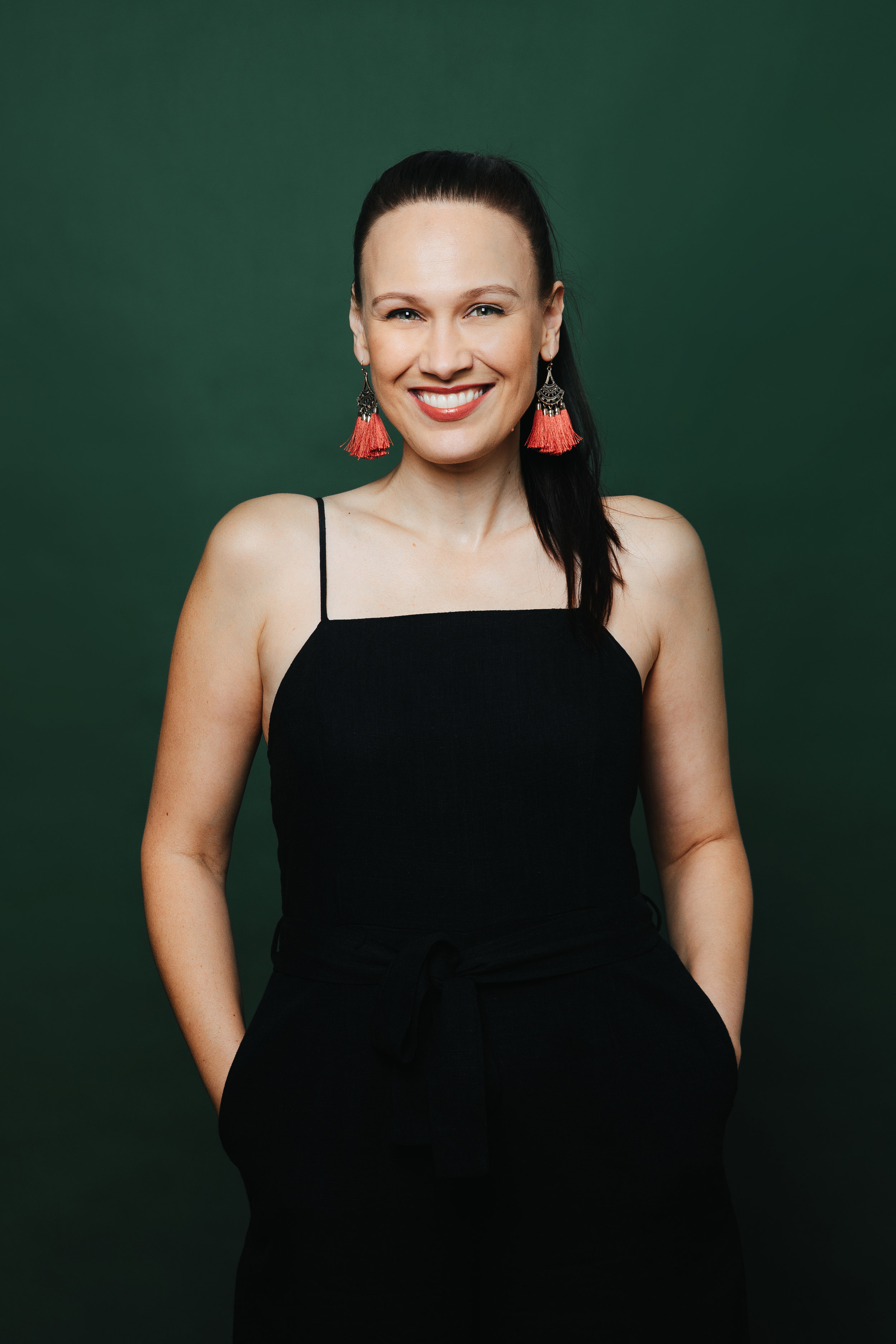 Singer + Tracks
An original class act. Chrissy's pure vocal tones are like no other. From old Jazz numbers to the latest hits, Chrissy's always a win and never a miss.
A true professional that brings elegance and harmony to any stage.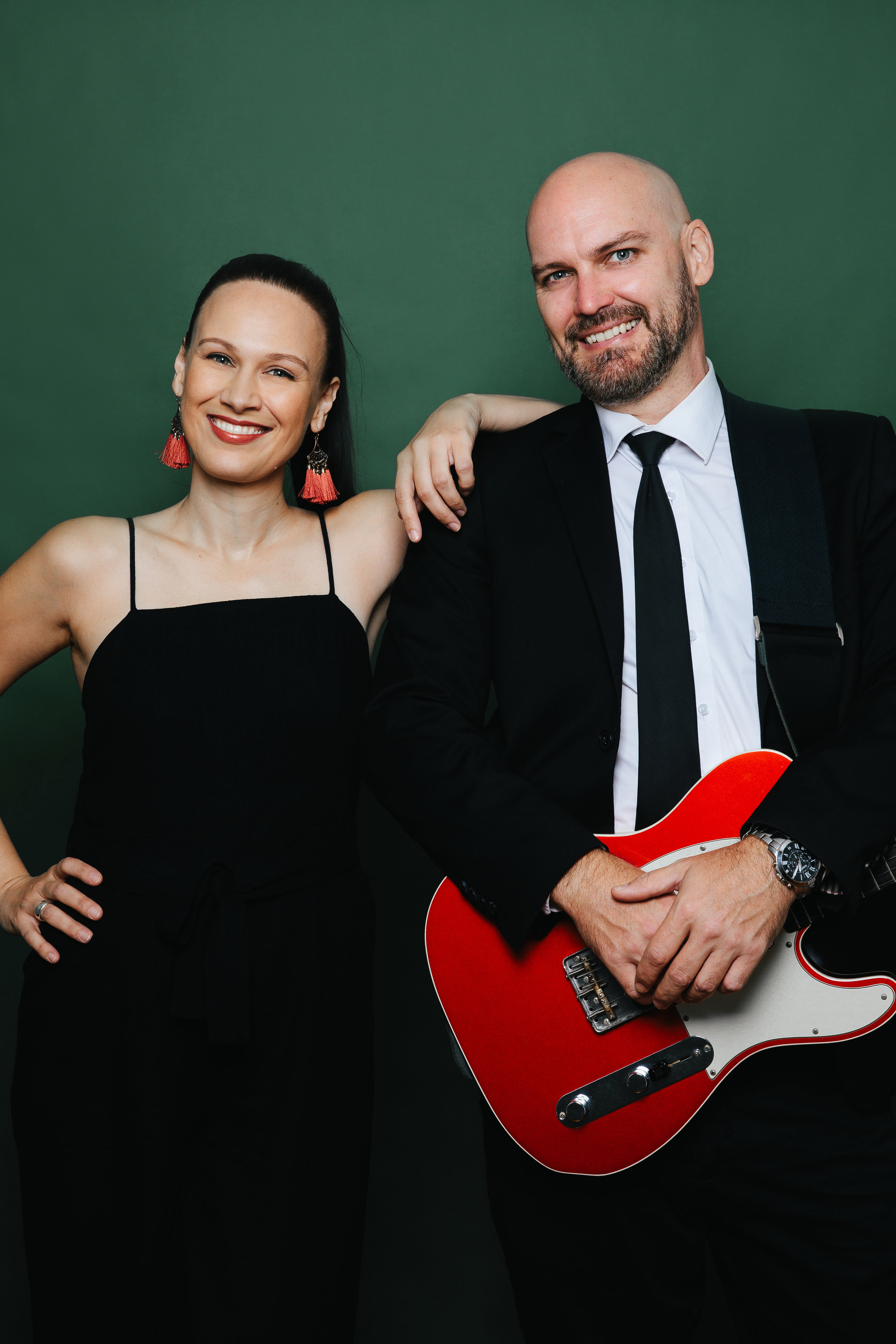 Singer + Guitarist Duo
A classy duo who have been performing together forever. They can get any generation up on the dance floor and will never leave you disappointed.
A duo that fits any bill with a serious touch of smooth.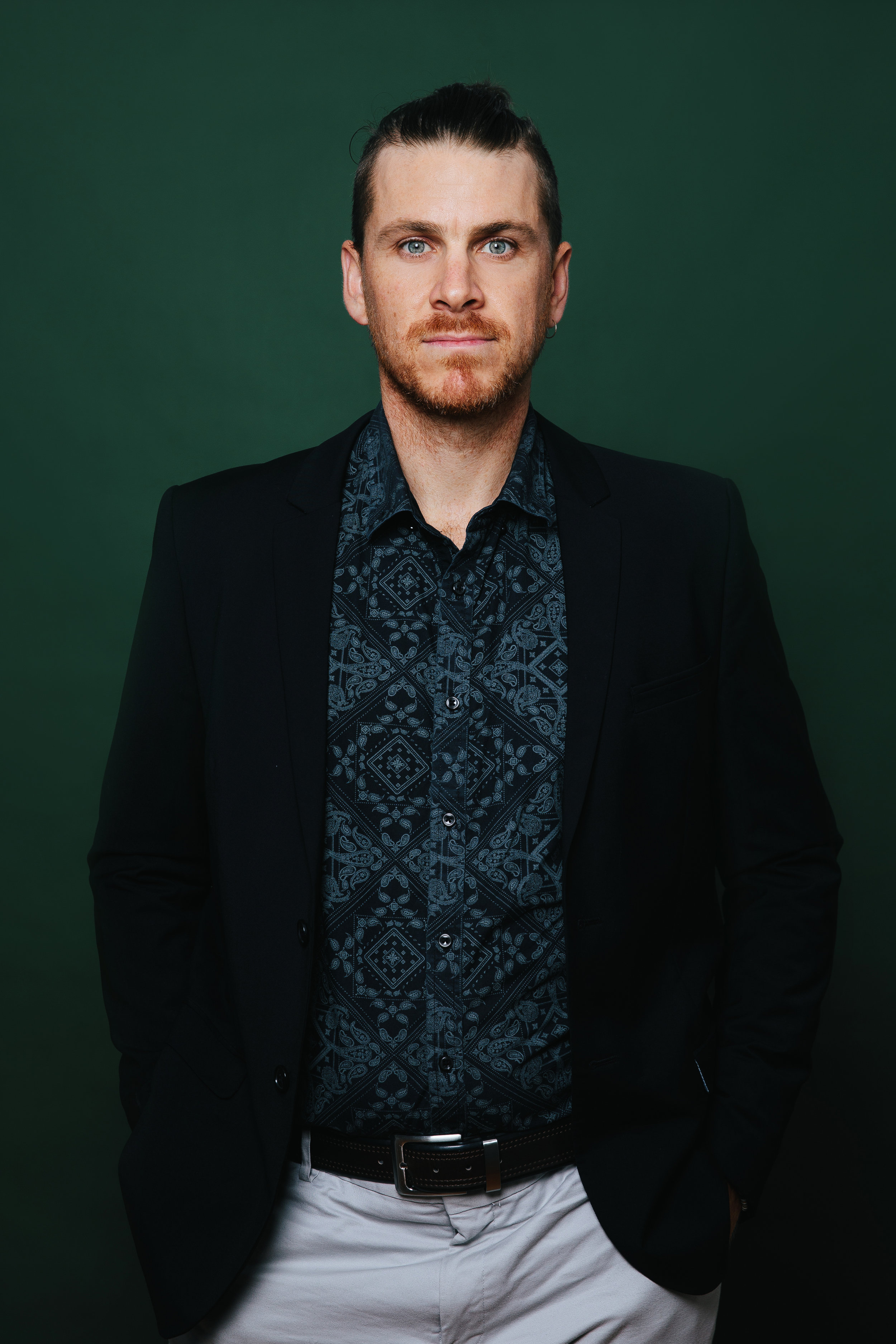 Singer + Keys
Cleon is a top class crooner. He will take you back in time with his effortless vocals and piano skills. Cleon pleases all listeners, young and old.
A smooth operator, captivating for any audience.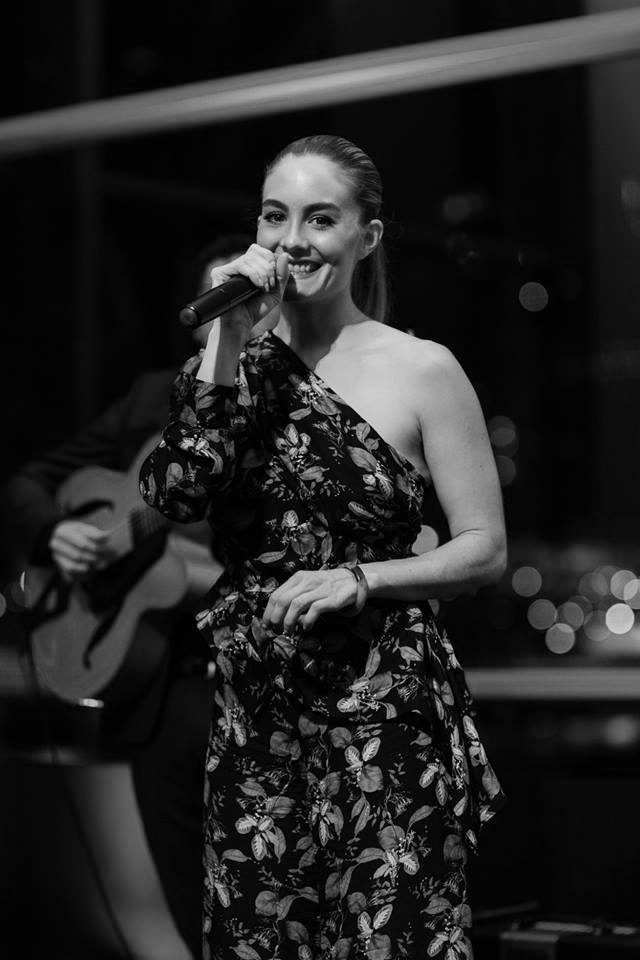 Singer + Band
Brisbane's best. This Queen of Jazz is nothing short of amazing. As a duo, trio, quartet or full band experience, these guys are the definition of pro.
From the slow, quiet numbers to the big band bangers, this is a show experience not to be missed.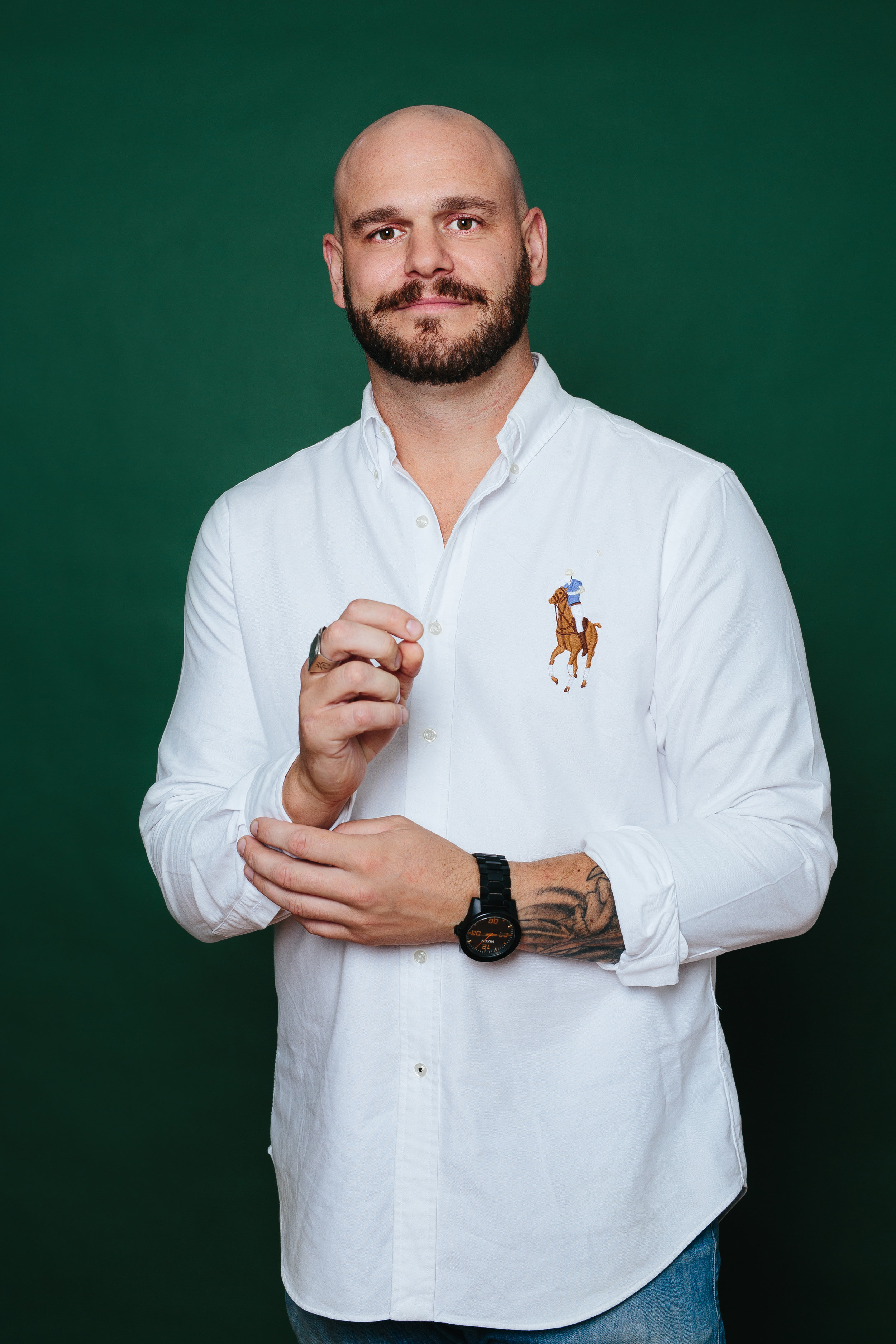 DJ + Beatboxer + Voice-over + MC + Host
Jonny is your go to events guy. There isn't much he hasn't done and everything he does he delivers with style. If you're looking for an entertainment experience, Jonny is it.
A 'can do' attitude performer that will enhance any event.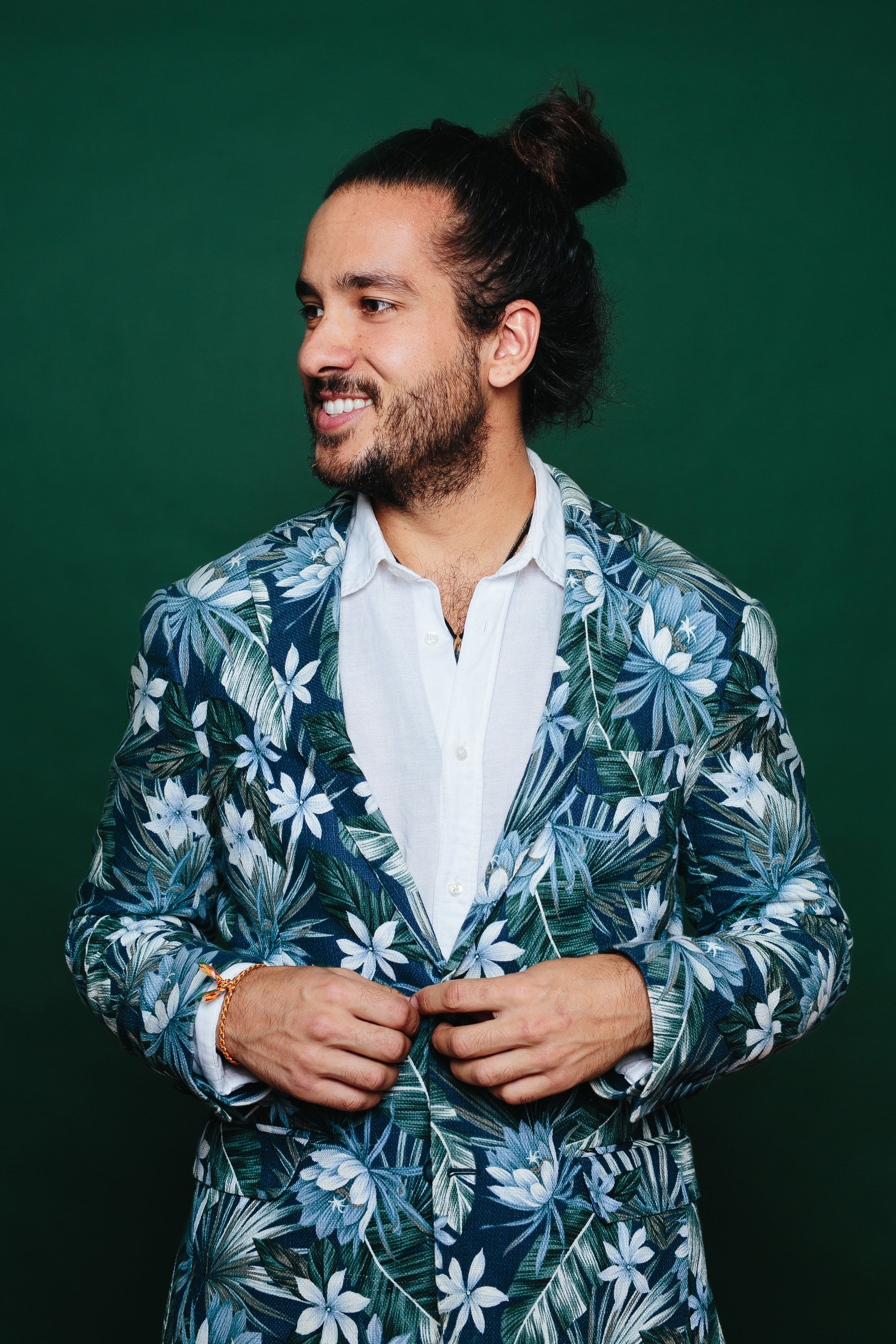 Singer + Guitarist + Live Looping
Josh is a soulful performer that takes you on a journey. His mesmerising charm will captivate you and his rhythm will get you on your feet.
A versatile performer for all occasions.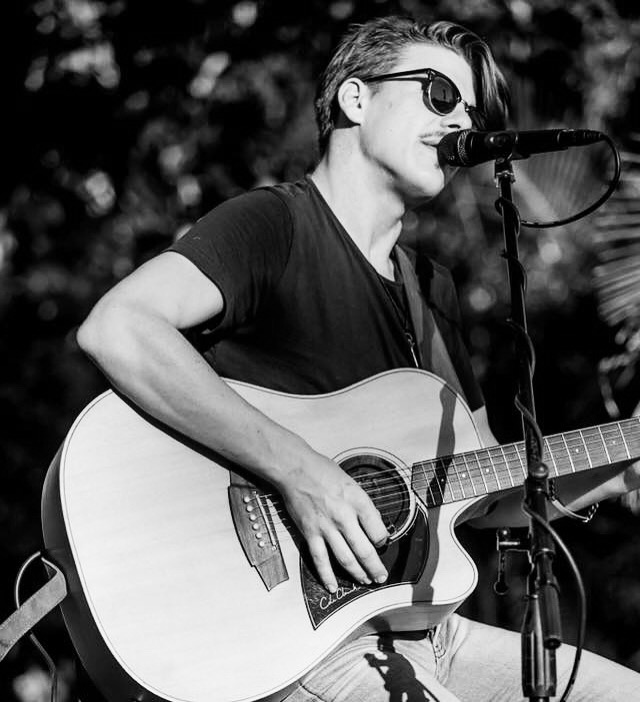 Singer + Guitar
Mason is a crowd pleaser. With all the request songs up his sleeve, he never misses a beat. Chilled tunes or rock bangers, Mason will always have your event vibe covered.
A stylish rock guy with a repertoire for days.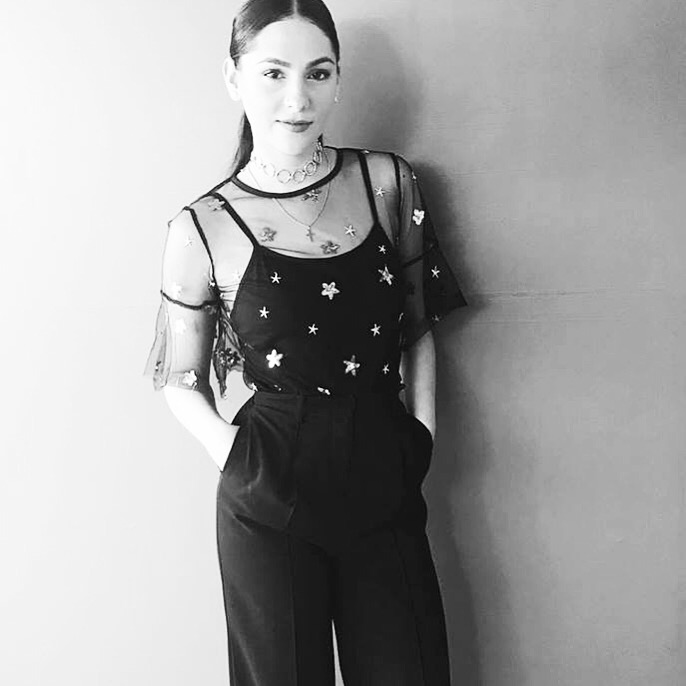 Singer + Tracks
Nicole is our resident pop goddess. Her vocal cords will amaze you. Fun and sassy, Nicole is your go to party choice.
A seasoned performer with a seriously impressive voice.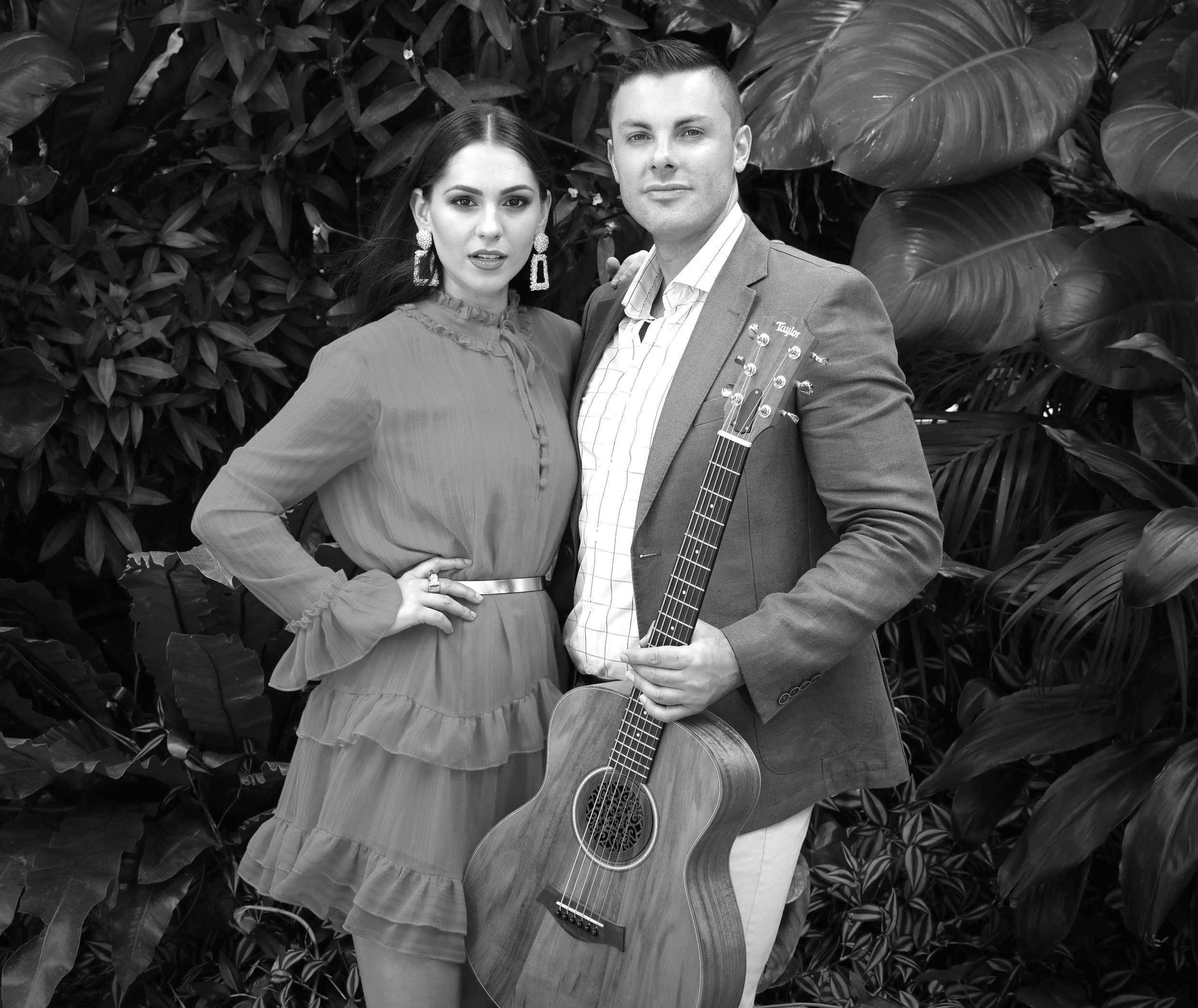 Singer + Guitarist Duo
Fancy, fun and fabulous. Nicole and Rob are a match made in music heaven. Serious guitar skills, paired with dreamy vocals to create the perfect party vibe.
An impressive duo that will cater to you and your event atmosphere.
Sax + Tracks
Sharif is a humble superstar. His mastery will leave you in awe and his smooth song choice will keep you wanting more.
A unique artist perfect for a classy event or an all night celebration.
Singer + Guitarist
Tom is a charming artist who will keep the atmosphere buzzing. Whether it's afternoon tunes or rocking on into the night. Tom is a true pro.
A classic artist who will mould to fit your vibe.