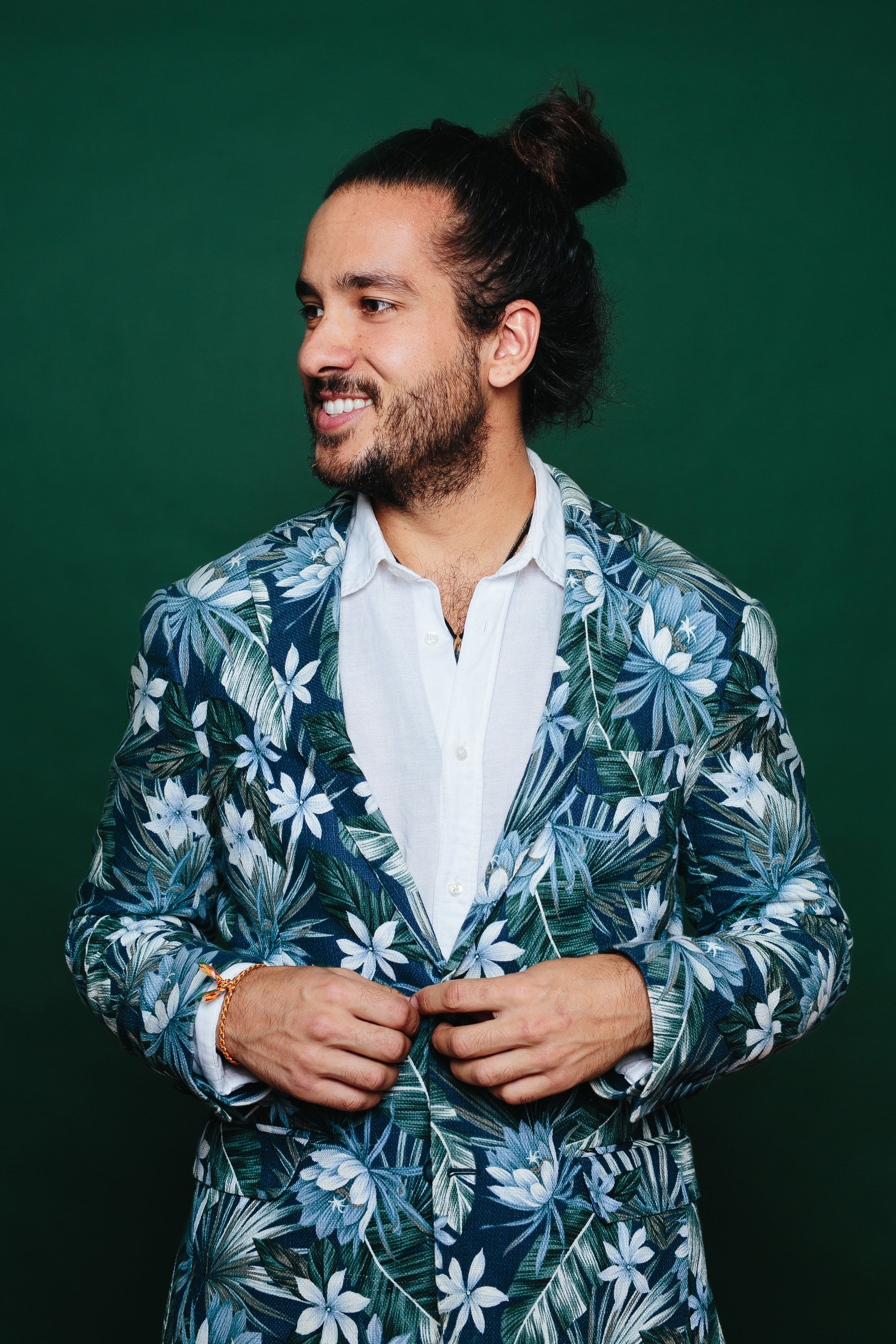 Singer + Guitarist + Live Looping
Josh is a soulful performer that takes you on a journey. His mesmerising charm will captivate you and his rhythm will get you on your feet.
A versatile performer fit for any occasion.
Sax + Tracks
Sharif is a humble superstar. His mastery of his instrument will leave you in awe and his smooth song choice will keep you wanting more.
A unique artist perfect for a classy event or an all night celebration.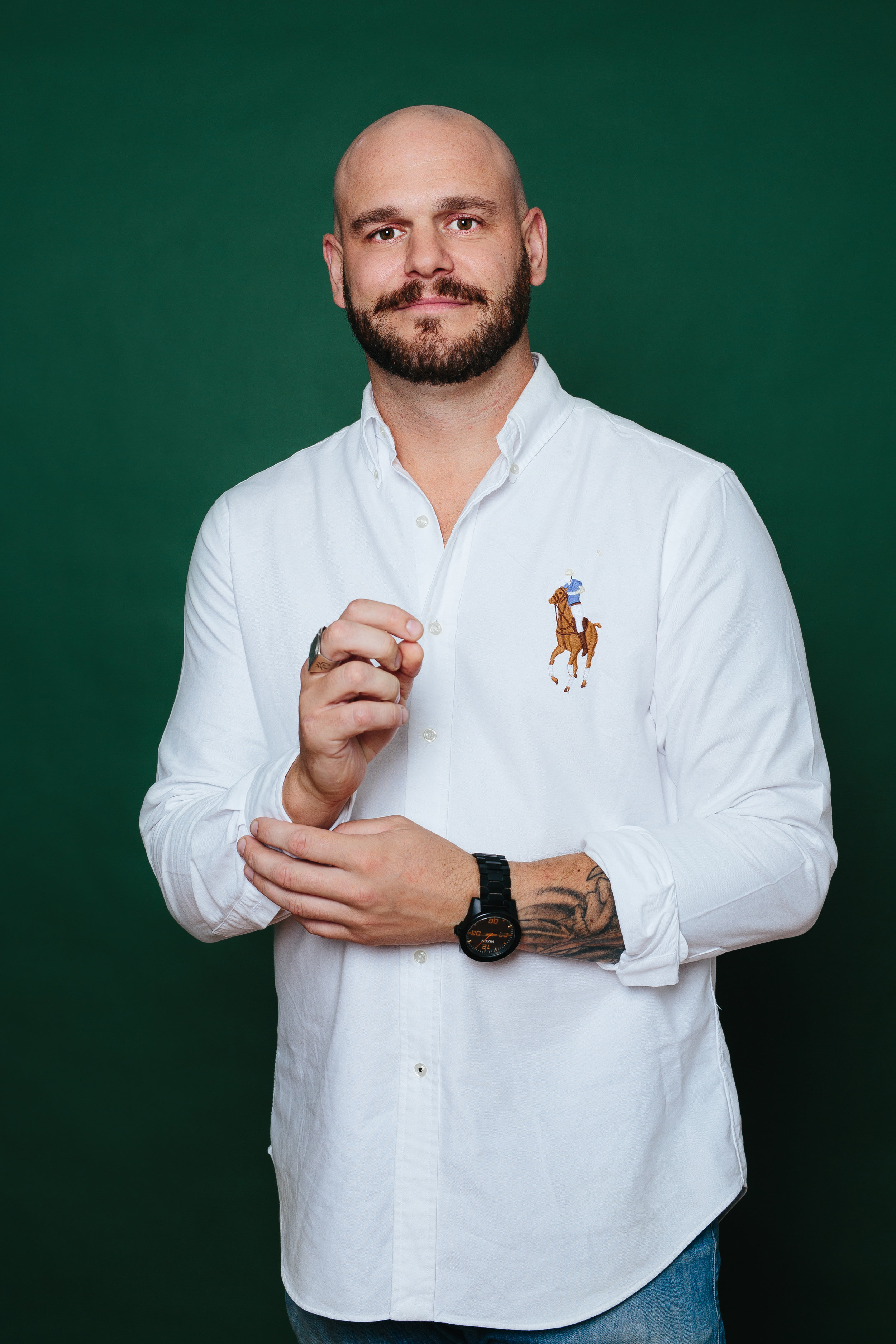 DJ + Beatboxer + Voice-over + MC + Host
Jonny is your go to events guy. There isn't much he hasn't done and everything he does he delivers with style. If you're looking for an entertainment experience, Jonny is it.
A 'can do' attitude performer that will enhance any event.