We're here to make your event exceptional.
Founded by Alianah Entertainment, the Boss Ladies Lunch is a quarterly event, bringing together Brisbane's business women, creatives and entrepreneurs over good food, wine and inspirational Boss Lady speakers.
Email info@alianahentertainment.com for details on the next lunch.
Music, catering, decorations, flowers, furniture, venues, transport, photography, gifts, signage and styling right through to coordination and management on the day, we can help streamline your event experience.
Whether you're hosting a corporate gathering, private party, bridal shower, wedding or even a funeral, we're here to help create your vision.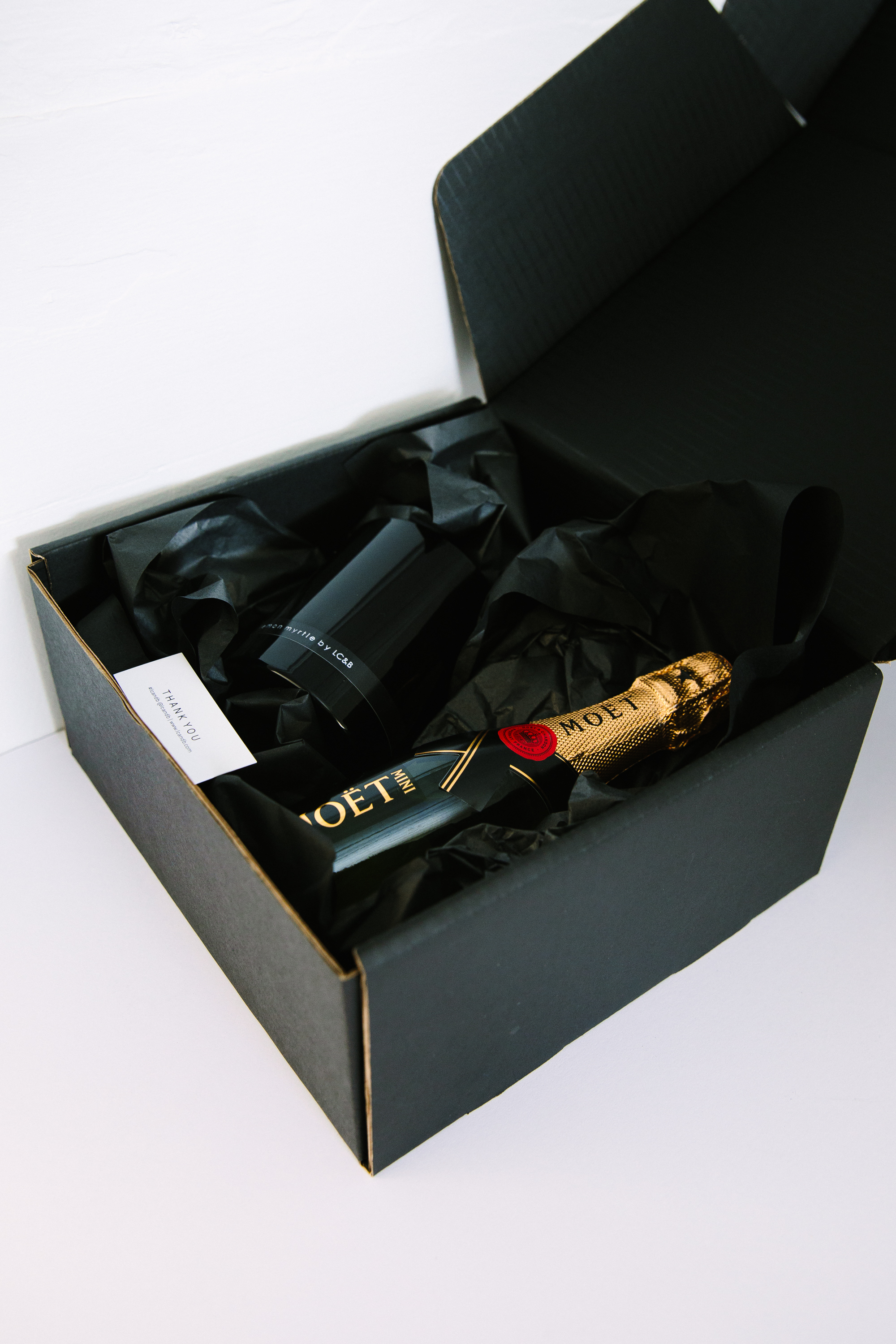 LC&B is a small Brisbane business specialising in luxury candles & blooms for gifts & events. Alianah Entertainment frequently works with LC&B when coordinating larger events and gift bags for clients.
We never look past Florido Weddings when it comes to our events. We highly recommend them if you're looking for classy, modern photos with a hip flare. This duo are the coolest in the biz and always a pleasure to work with.
We are always on the hunt for new spaces. If you're looking for the perfect DIY space in the heart of Brisbane Cupo is the venue for you. With draping curtains that can convert the space in an instant, ideal for any event type.